Corporate Member Showcase: SecondNature
Founded in March 2009, Chengdu SecondNature INNOJOY Landscape Design Co., Ltd is a leading landscape design company in China. As an integrated service provider and cultural and creative industry brand operator. SecondNature always insists on creating human activity space with sustainable vitality and value.
Representative Projects
Vanke ·Tianfu Jinxiu
Vanke Tianfu Jinxiu is located in the west section of Hangzhou Road, Tianfu New District, Chengdu, west of the central axis of Chengdu. The project is based on the background of Chengdu's three thousand years of traditional culture, combined with the traditional Chinese Song-style aesthetics, using international modern techniques to create a natural space with a sense of design, and create urban-level living artworks.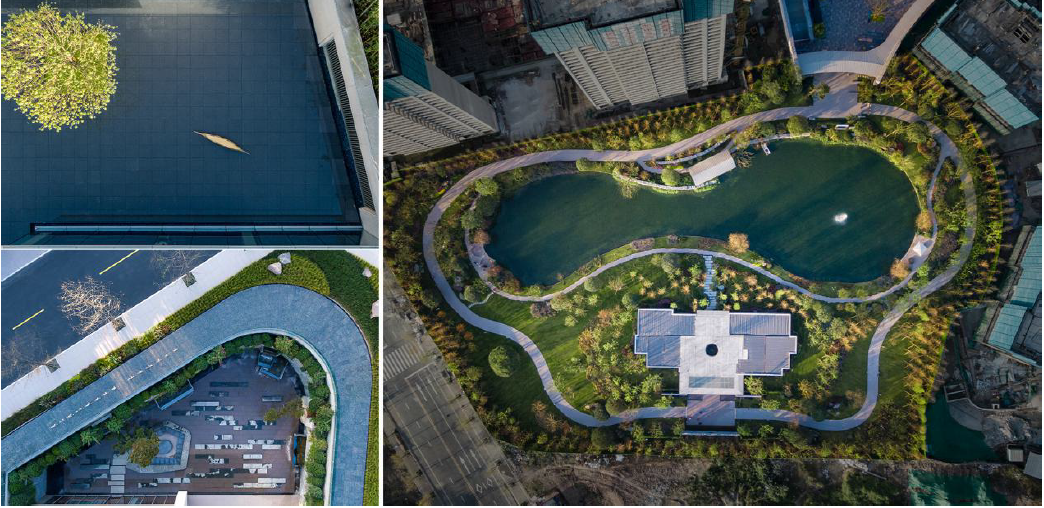 Ountain Massif Villas
Ountain Massif Villas is located in a valley surrounded by mountains on three sides in Nanjing, Jiangsu Province, China. This is a residential area with 4-story houses and 3-story courtyard houses. It is a green living place shared by residents. There are very rich natural forest resources here, and the design has formed a natural landscape with unique regional characteristics through the restoration of the surface form. When you push the window, you can see the green mountain forest, hear the sound of gurgling water, and breathe the ecological experience of the forest's fresh air.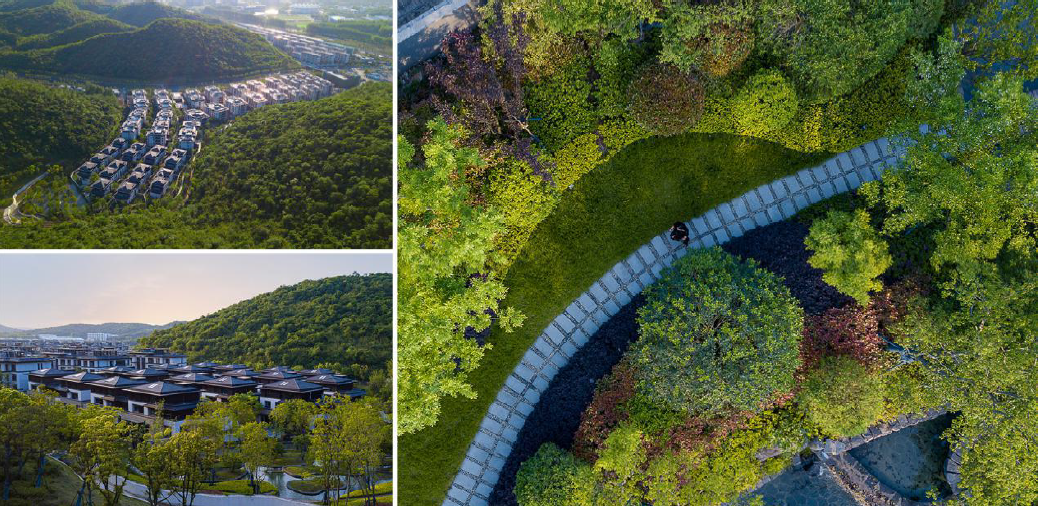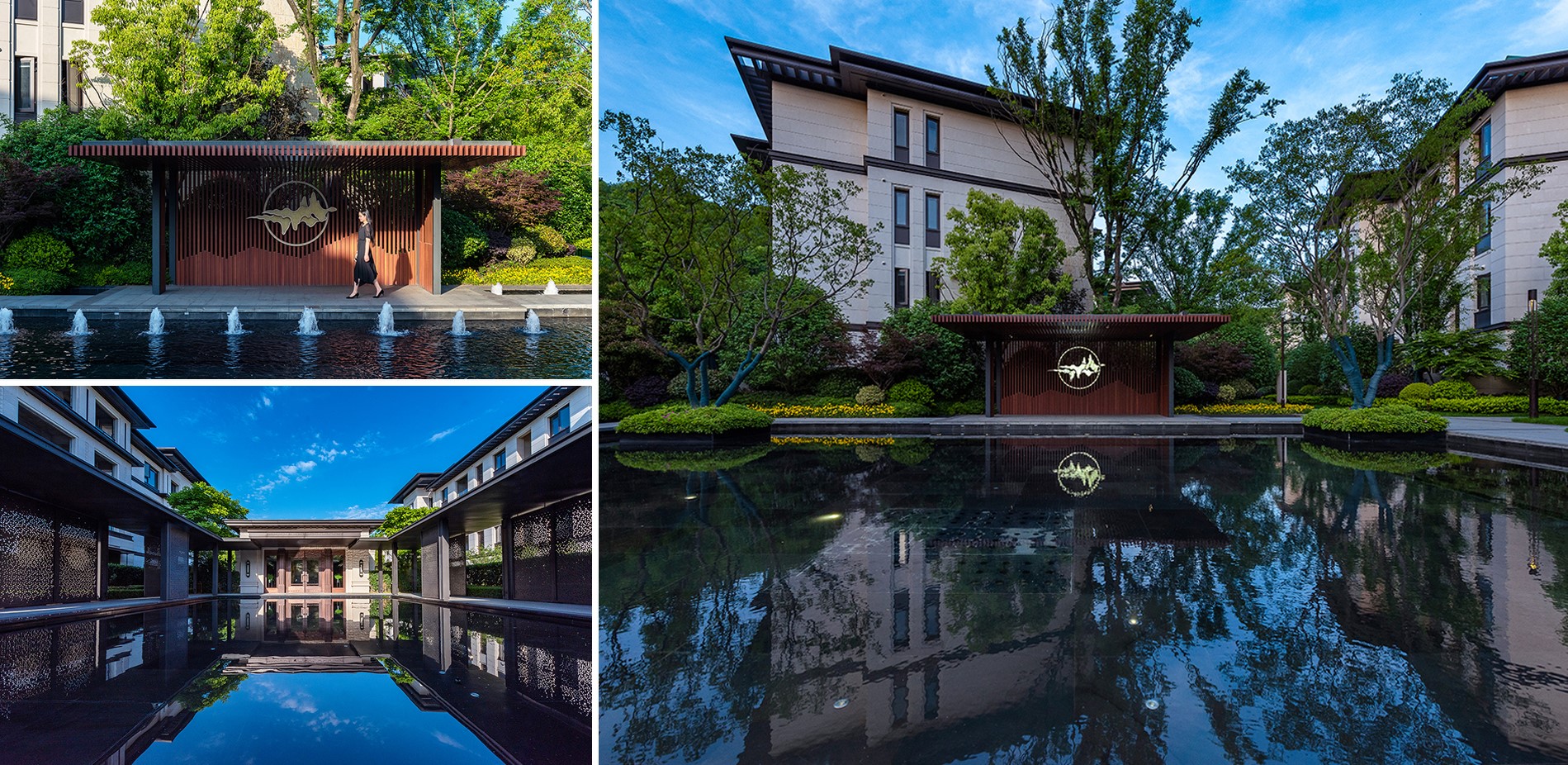 Nianhua Bay Wetland
Nianhua Bay Wetland is located in Wuxi City, Jiangsu Province. The wetland covers an area of 106.6 hectares, and the area of wetlands transformed and upgraded is about 2 hectares. The design allows humans to participate in the wetland ecosystem through small-scale transformation, restores the ecosystem in Nianhua Bay Wetland, takes the construction of an ecological environment in which people and animals and plants coexist harmoniously as the design concept, effectively balances the relationship between man and nature, and restores the ecology The system's self-generated ability and the vitality of animal habitats create a tourist holiday destination that combines nature, humanities and lifestyle.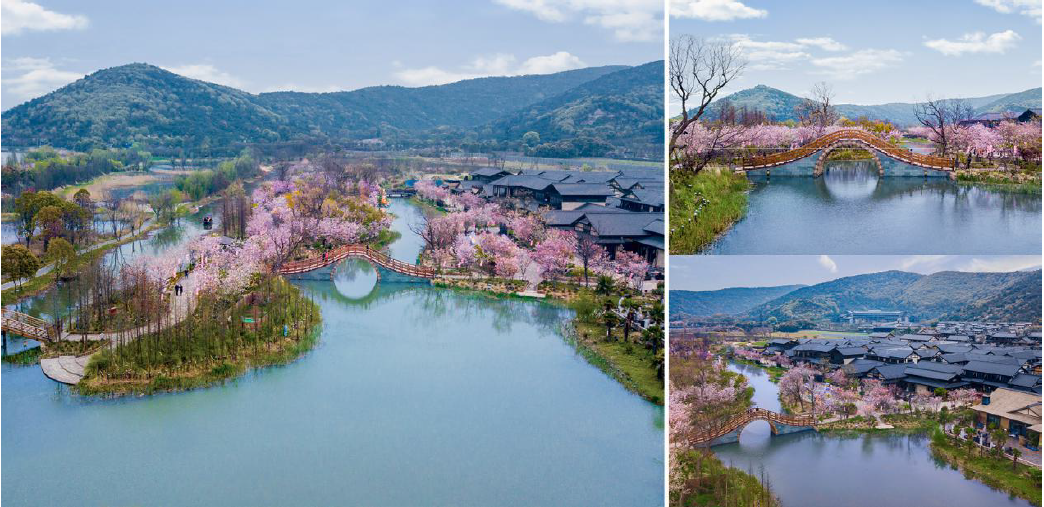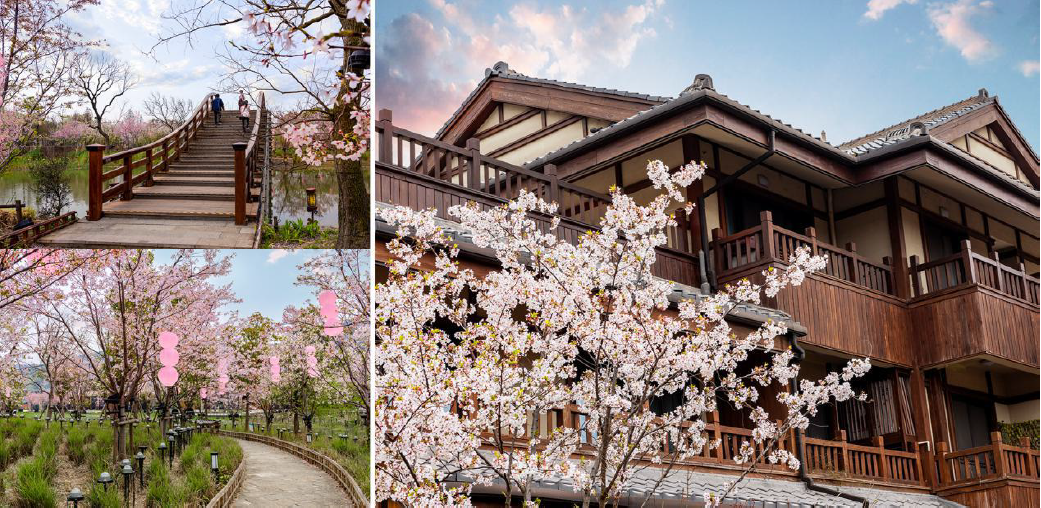 China Resources Park Lane Harbour
China resources park lane harbor is located in Huizhou District, Guangdong Province, adjacent to Shenzhen, Shanwei, and other urban areas. The project includes six research sections: "Main Entrance Landscape Area, 3km Public Area Road, Villa Entrance, Xiaolian River Bank, Haima Square and Children's Sports Park". The project is mainly based on the place of residence, equipped with land for medical treatment, education, and commerce, with complete supporting resources. Combining its own superior natural ecological resources, the project theme is explored in a differentiated way, and the spatial theme scene is created through landscape empowerment, creating a sense of quality and exclusiveness of the project, clarifying the core customer group, and strengthening the unique holiday living community.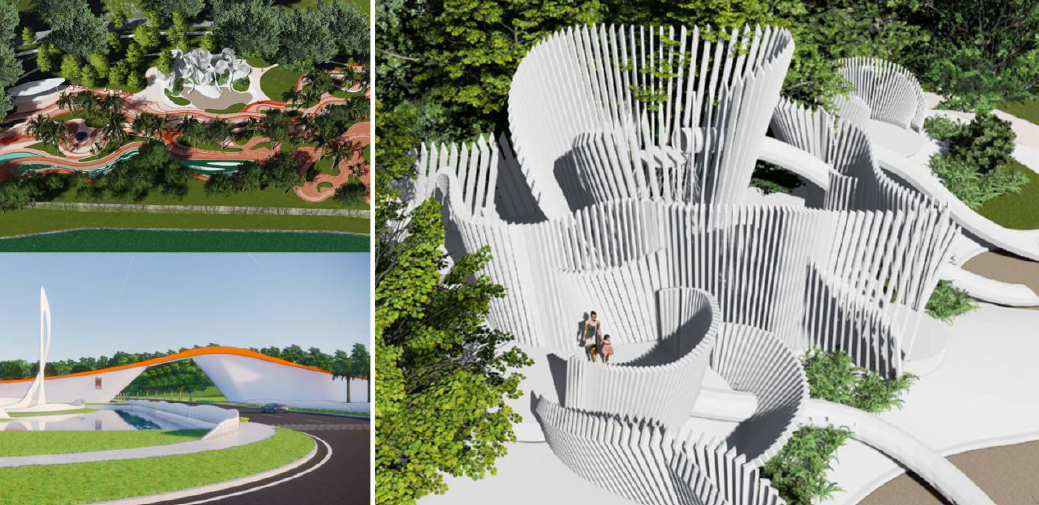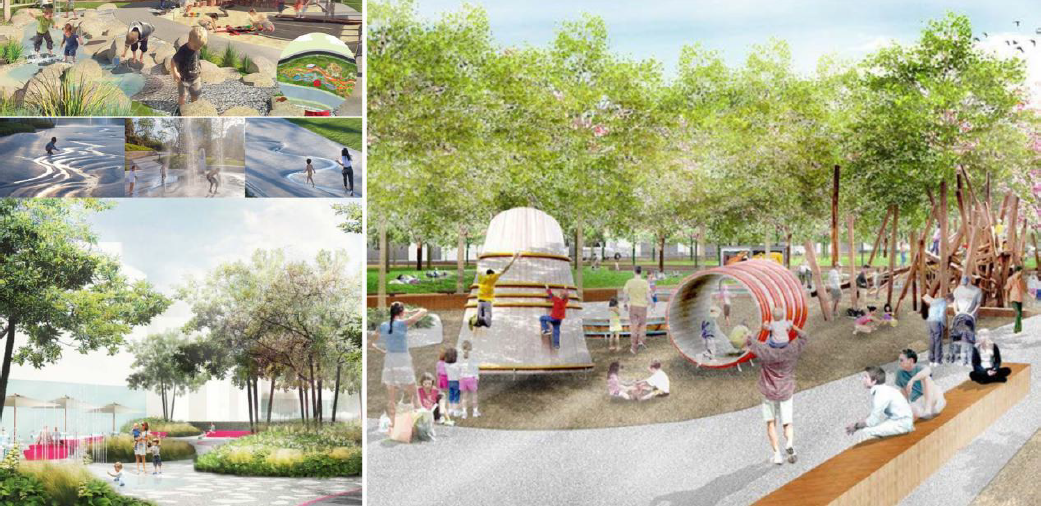 ---