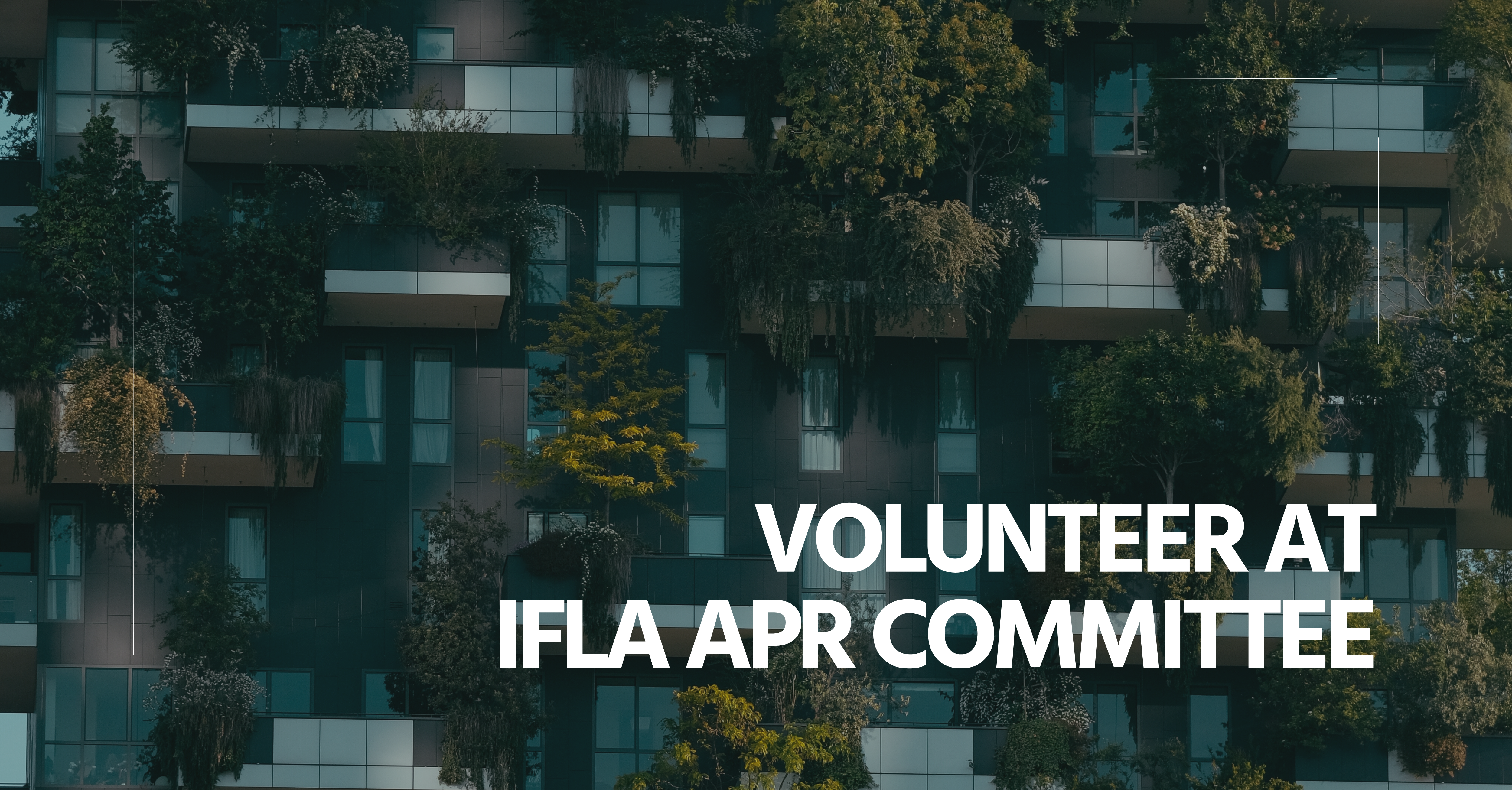 If you are passionate about landscape architecture, eager to contribute your skills and expertise, and interested in shaping the future of our profession, we invite you to join our committees. This is a fantastic opportunity to connect with industry leaders, expand your professional network, and make a positive impact in the field.
To express your interest and apply to volunteer, please fill out the volunteer application form below. Applications will be reviewed, and successful candidates will be contacted for further steps.
Don't miss this chance to be part of the IFLA APR committees and contribute to the advancement of landscape architecture in the Asia Pacific region. We look forward to receiving your applications and working together to create a vibrant and sustainable future.