Young LA Alliance
The Young LA Alliance (YLAA) is an initiative that brings together a community of young professionals in Landscape Architecture who are under the age of 35. This community was created with the intention to cater to the different needs and interests of the younger working community, given the dynamic environments today.
Since its conception in 2019, the YLAA has grown to now have over 170 members worldwide – from esteemed institutions such as Columbia University and Seoul National University.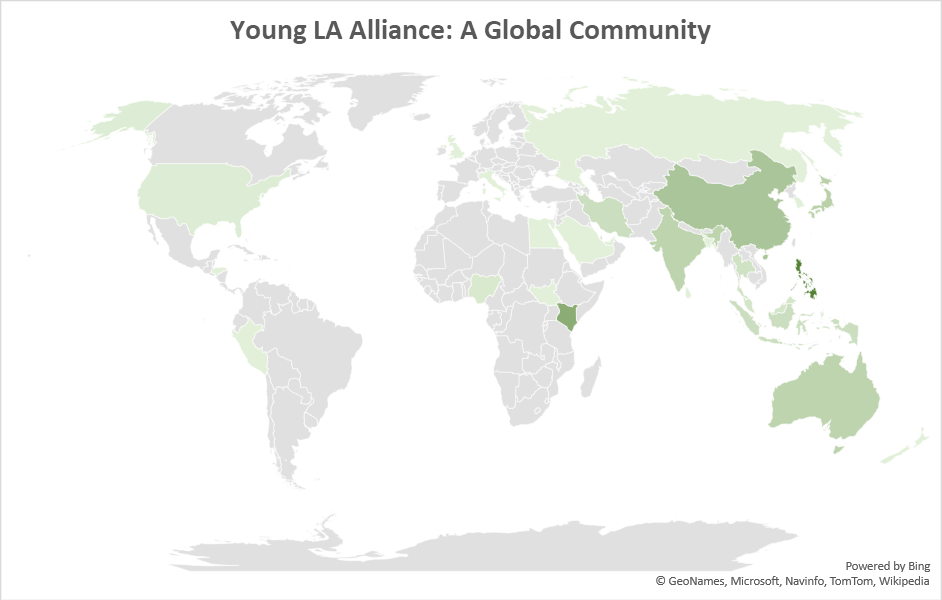 From Italy to the United States, Hong Kong to Kenya, the extensive network of YLAA members provides exciting and interesting opportunities for collaborations and knowledge exchange through targeted discussions, mentorship programmes, networking events, and volunteering opportunities. 
Pioneers of YLAA (In alphabetical order):
Amarizni Mosyaftiani
Anna Yap
Crystal Cheng
Herbert Julius Montevirgen
Kenya Endo
Lan Bao Wang
Hear from our members themselves about their experiences with the YLAA!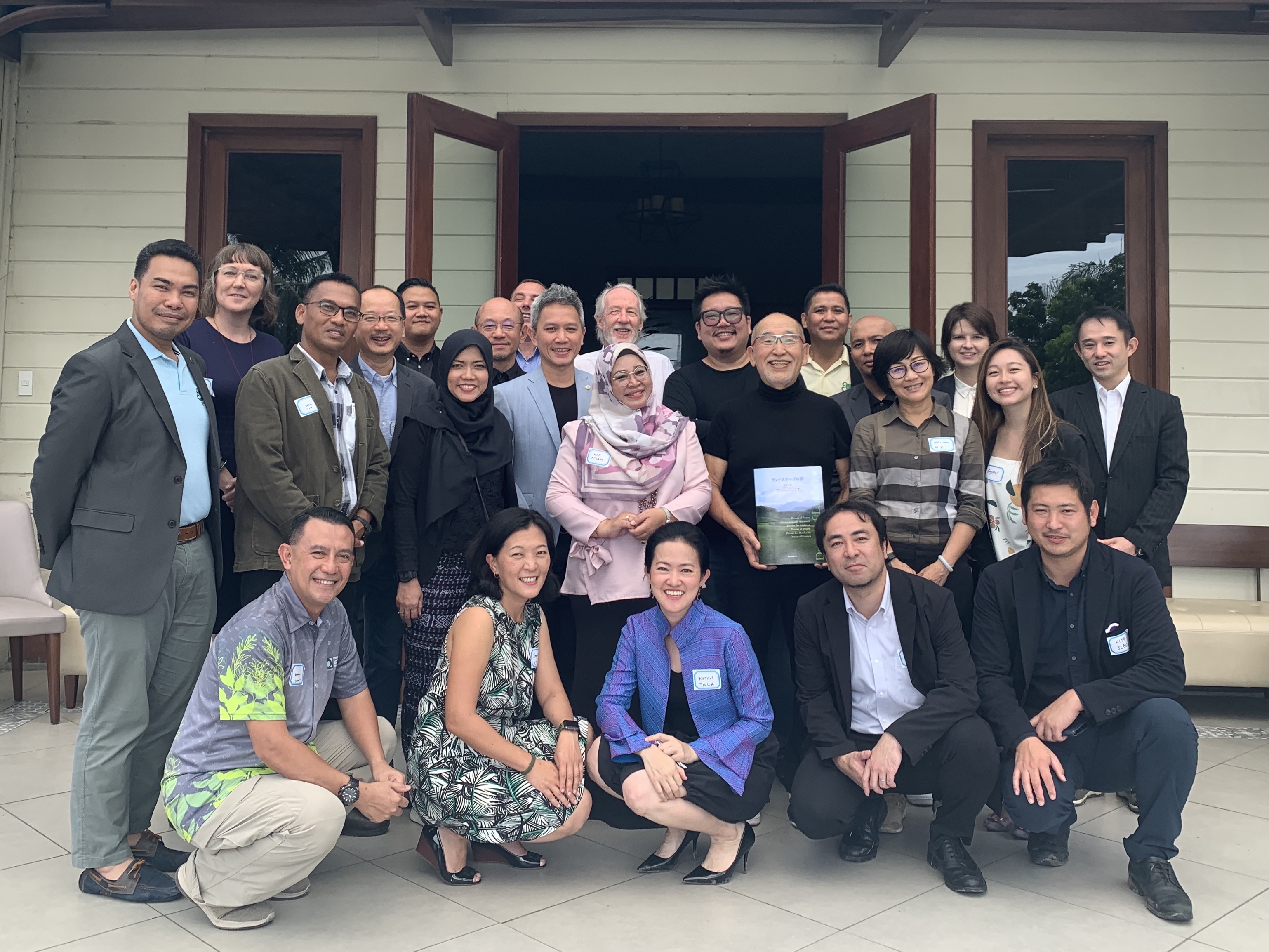 "Assisting both the local institute (HKILA) and the international association (IFLAAPR) in the organization of functions and events helped build up both my subject-matter knowledge in the industry and soft skills for personal development. 
I was able to broaden my horizons when presented with opportunities to participate in international events held in Beijing (National Day Banquet), Singapore (IFLA World Congress) and Cebu (IFLAAPR Congress). This allowed me to liaise with other young professional groups outside of landscape architecture and connect with the wider regional and international landscape architecture community. 
These years of active involvement have given me an extremely wholesome experience as a student. I make it a point to advocate for students like myself to contribute back to our community and assist public discussions on landscape-related issues to raise awareness of why our work is highly relevant and important in today's day and age."
Crystal Cheng
YLAA Pioneer Leader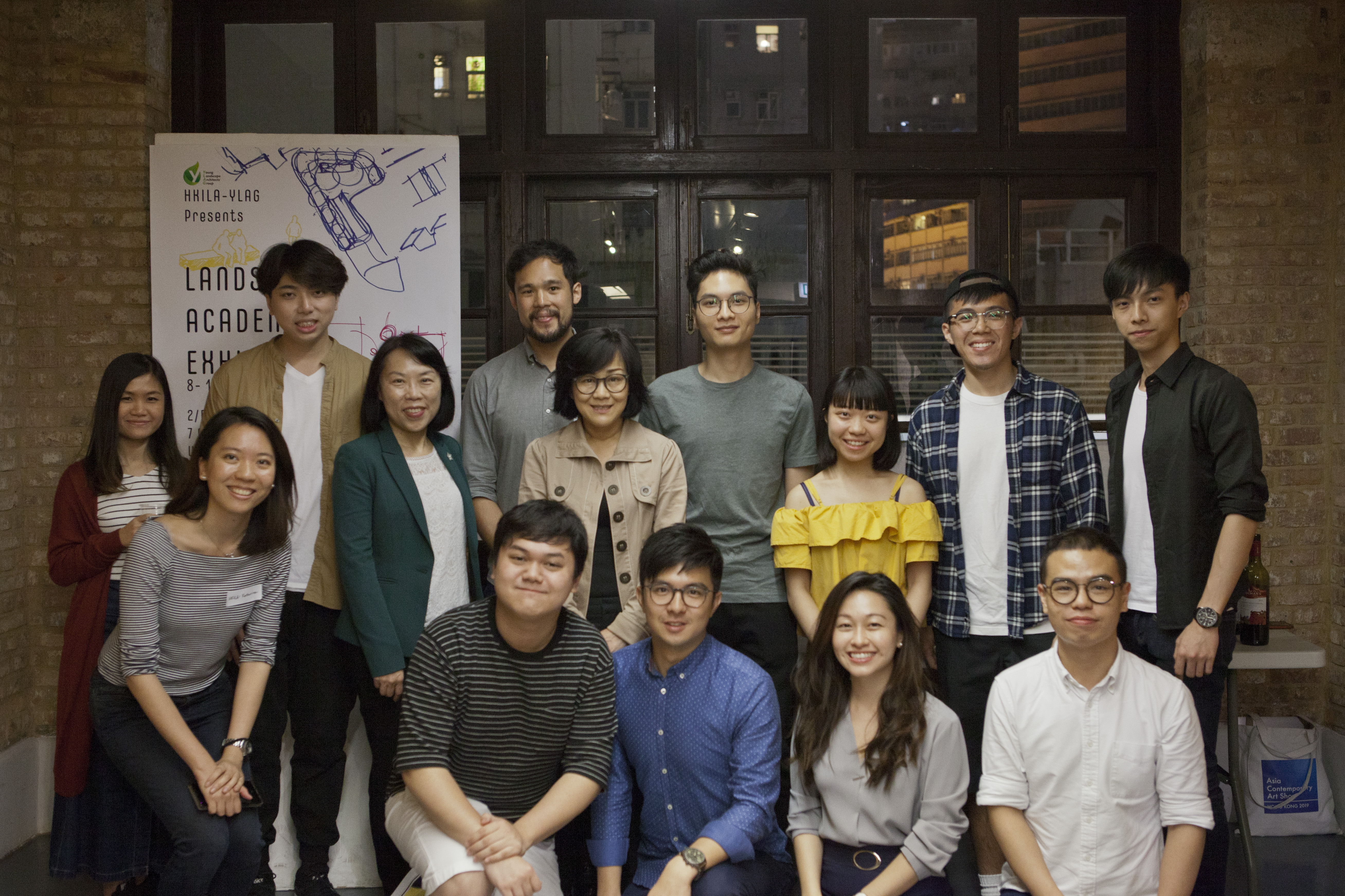 "Young Landscape Architects' Group (YLAG) of the Hong Kong Institute of Landscape Architects (HKILA) is a platform for the youth to connect and promote our profession. The group aids the development of the young landscape members to budding professionals in Hong Kong. 
Taking a position in the YLAG committee from 2016 to present, I have become actively involved and had the opportunity to lead as Chairman from 2017 to 2020. I witnessed the development of YLAG and helped us gain momentum with a dedicated committee and regular events. I am confident the progress of YLAG will continue to connect landscape young members with more events and activities. 
Being part of YLAG I have gained invaluable insight into the workings of our profession and construction industry. I have extended my network particularly with landscape practitioners, and also other construction institutes and Hong Kong professionals. I enjoy sharing the journey to lead and shape the future of the landscape profession in Hong Kong, introducing the young landscape members to our institute through YLAG."
Keith Huang
HKILA Vice-president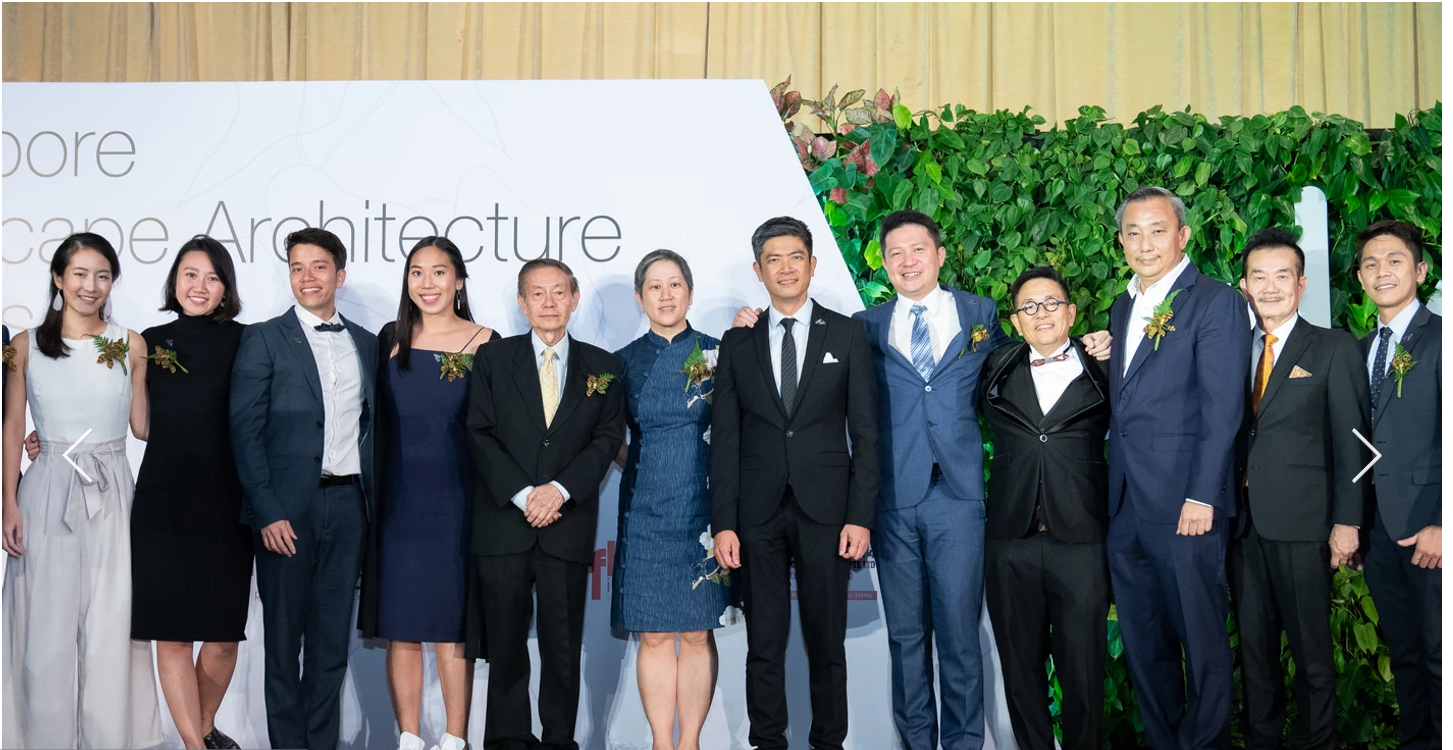 "SILA and LA Future has never failed to engage landscape enthusiasts ranging from students, new graduates to seasoned designers. Events such as workshops and award presentations have been organized to upkeep our tightly knit group of landscape architects and give recognition for deserving designers. These gatherings help to nurture a proactive mentality and inquisitive attitude within our community.  
I have benefited from this exposure, allowing me to connect with other inspiring design leaders and increase my knowledge in this ever-growing industry. Hence, I am always pleased to be involved in the planning and execution with these associations for upcoming programmes to contribute back to what they have provided me with all these years." 
Victor Kuan
SILA and LA Future member 
The goal of our YLAA initiative is to provide all its members with the relevant and necessary resources to help our young talents grow and develop in their careers to maximize their potential. So don't miss out, join us today to grow your careers and excel as a Landscape Architect!