Ms. Kotchakorn Voraakhom's Opening Message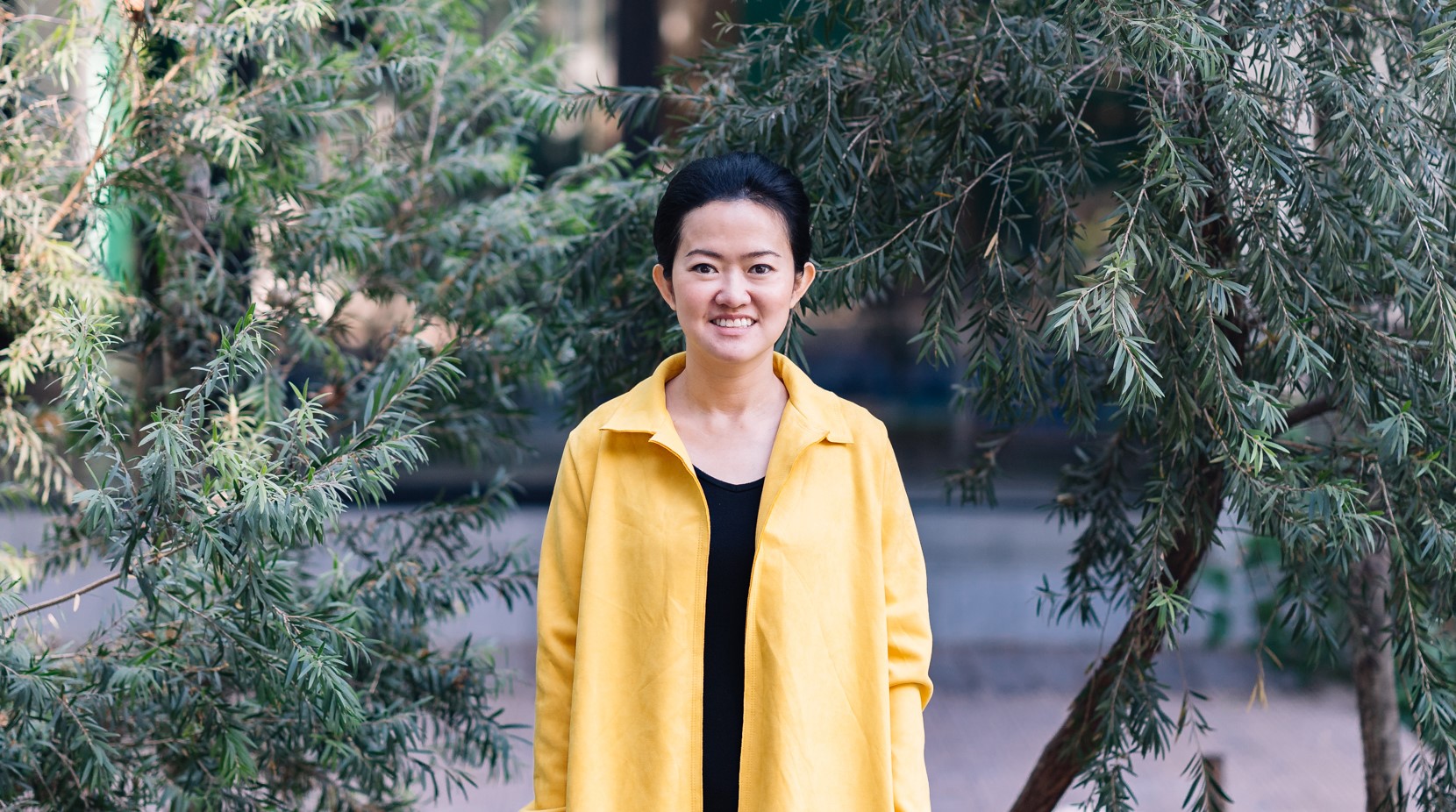 Dear IFLA APR Community, 
I hope you are all well during this difficult time. I am Kotchakorn Voraakhom, the chairwoman of the Landscape Without Borders working group for IFLA APR. I am reaching out to you today to make a call for unity and collaboration to use our works to improve our post-pandemic world.
The COVID-19 crisis has begun to ease in various places, but it has left no country untouched and its impacts will leave long-lasting marks. As landscape architects, I strongly believe it is our urgent duty to come together as a community to define a New Normal of sustainable cities in which both people and nature can co-exist as urban development expands.
As governments begin to lift lockdowns and businesses start to reopen, the pandemic has made it clear that we need more public green spaces to make a better public health for our people and cities, to make the city as a safe home not the place for tourists, or for a business machine. A healthy environment should not be a luxury, but a basic right for all.
From increasing pedestrian walkways to redesigning our grey concrete to green infrastructure, it is in our power as design professionals to use the borderless possibilities of ideas and practices in our field to address major future challenges of both public health and climate change by creating urban resilience. With this hopeful vision, I'd like to invite landscape architects across our network of 14 countries to share their reflective insights and forward-thinking ideas on how we can help shape a more equitable and sustainable post-COVID world.
After a discussion with our President, Mr. Fumiaki Takano, we'd like to launch the initiative and invite you to participate through interviews for which we will reach out to you soon. Once your perspectives are gathered, our team aims to disseminate this shared knowledge through articles and video clips. Although current circumstances do not allow us to be physically together, I hope this joint effort will enable us to connect and take action as the Landscape Without Borders community.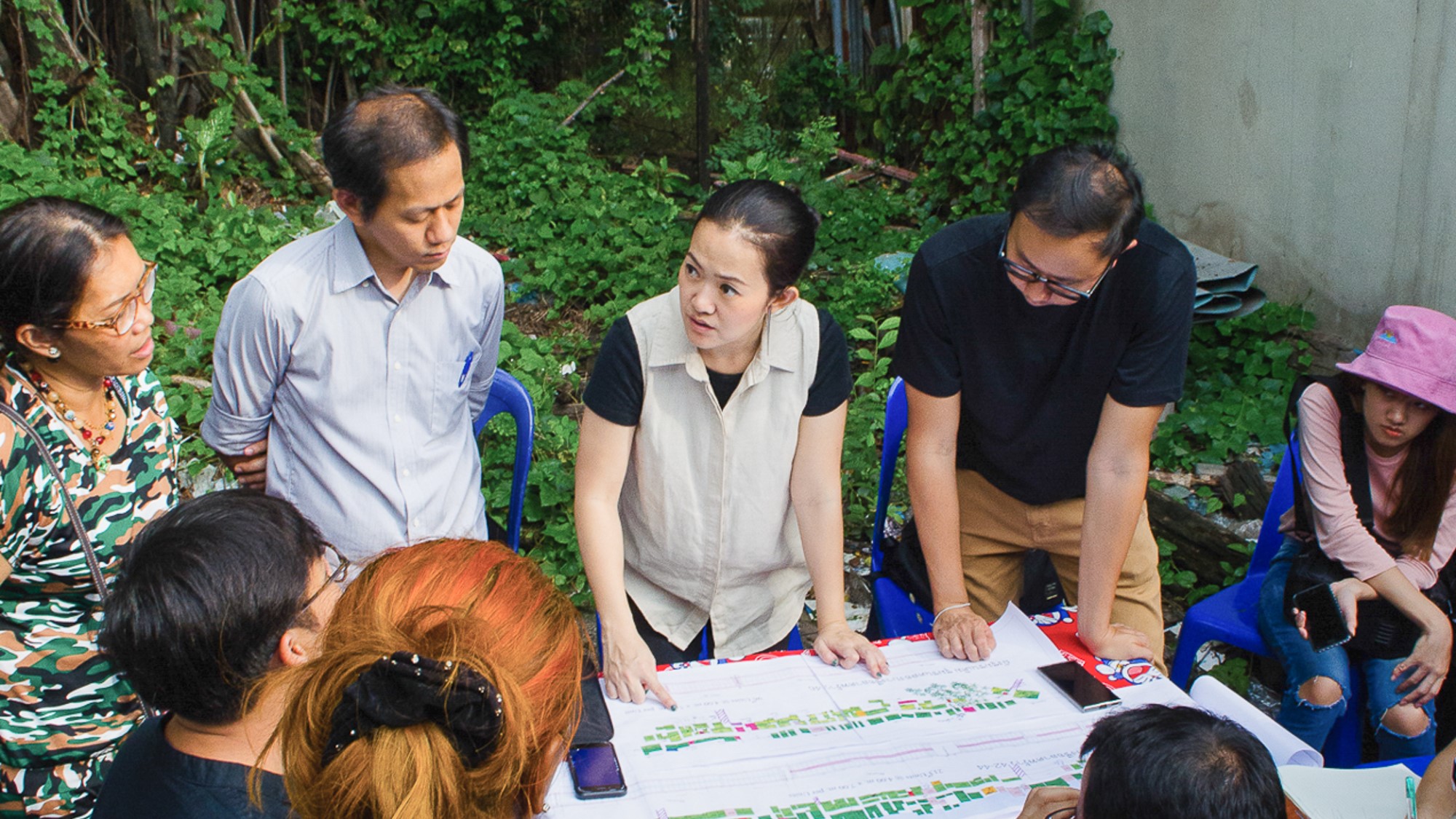 Take care and keep in touch.
Kotchakorn Voraakhom
Chairwoman for Landscape without borders, (IFLA APR)
A sub-committee of the International Federation of Landscape Architects organization for the Asia Pacific Region.
---